Explore Airtel's Top Deals and Discounts
Whether you are interested in a weekend getaway, business trip, family reunion or group get-together, the Airtel Plaza Hotel offers a variety of packages to enhance your stay in the San Fernando Valley. Explore our best offers right here.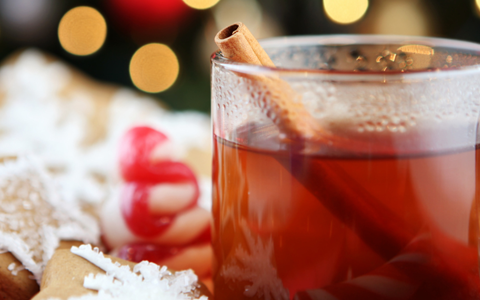 We're Feeling Merry
This December, take 25% off our best available rate plus two free holiday hot toddy cocktails.
Book Now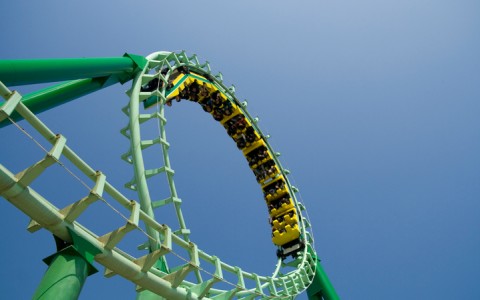 SoCal Vacation Packages
Combine your stay with tickets to local attractions!
Book Now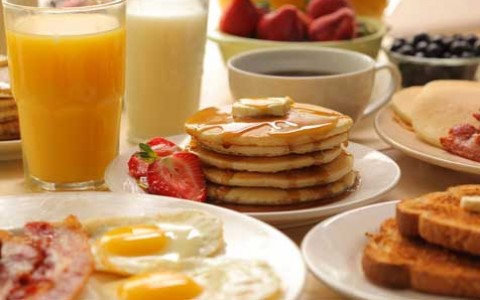 Breakfast Package
Land Our Best Offer Ever
Book now and get our best available rate, plus free buffet breakfast for two in our stylish Landings Restaurant. Use rate code BFAST to book direct.
Book Now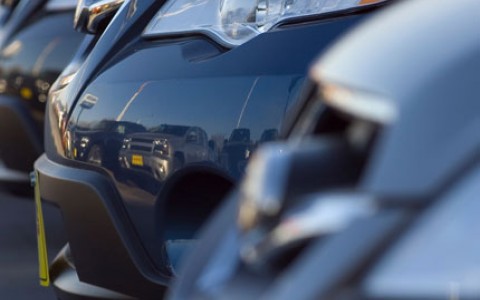 Parking Special
Book now to save 50% on parking!
Book Now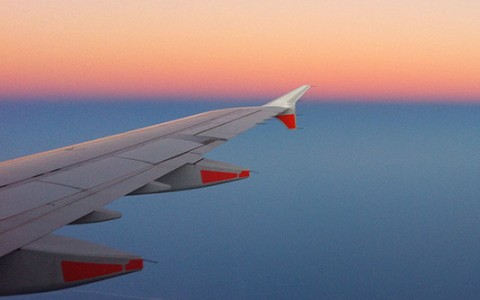 AARP Rate
AARP membership has its privileges. When you book our special AARP rate, we'll treat you to a bonus discount on our already attractive rates.
Book Now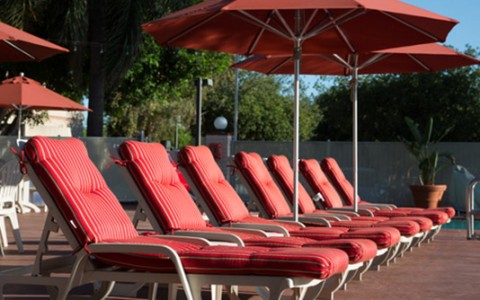 AAA/CAA Rate
Put your membership to work for you! Book our AAA/CAA special and enjoy an additional discount on our best available rates.
Book Now
CELEBRATE YOUR QUINCEANERA
only $42 per person for all-inclusive packages
Plus, a free Tiara for your special day!
(818) 997 - 7676 Ext. 7451