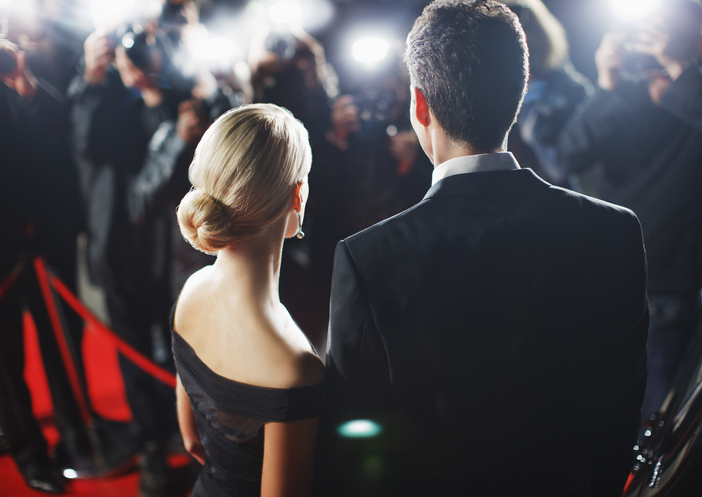 A Month for Flowers and Film
This July, the city is offering so many events that it may be difficult for our guests to make a selection. With this in mind, we're offering a couple of suggestions. First, come out to Echo Park Lake and celebrate all things Thai at the 39th Annual Lotus Festival from July 13-14. Enjoy the lake's iconic floating flowers while honoring the culture and people of the Pacific Islands and Asia and their contributions to L.A. This year's festival focuses on Thailand, with Dragon Boat races, a Thai Pavilion, handcrafted artwork, food, music, origami workshops, and more.
Next, film aficionados won't want to miss the L.A. Shorts Film Festival from July 17-25 at L.A. Live. One of the largest and most acclaimed international short film fests, this 23rd edition of the festival will feature thousands of filmgoers, emerging filmmakers, and industry professionals. The past four years have seen L.A. Shorts films garnering 58 Academy Award nominations, with 15 filmmakers winning the coveted Oscar. This year's festival will also include an opening night gala, a closing awards ceremony, parties, panels, workshops, and much more.
Read other posts