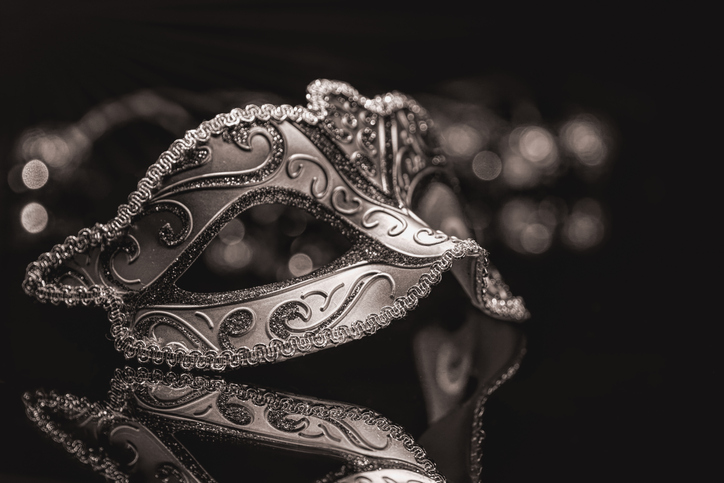 A Gorey Valentine's Day and a Reimagined Cinderella
This month, treat your Valentine to two events they won't soon forget. First, enjoy an unusual evening at the Edwardian Ball at the Fonda Theatre on February 9. This annual celebration in honor of author/illustrator Edward Gorey is an epic costume bash: dress in anything from Steampunk to Goth to Victorian for this reimagined "Edwardian Era" fete. Sip Absinthe cocktails in a darkly elegant setting as you enjoy live music, themed stage shows, parlor games, fine art, steam machinery, sideshows, and more. Gorey's whimsical illustrations appeared in the New Yorker, the New York Times, and the works of noted authors, including Virginia Woolf, Charles Dickens, and H.G. Wells.
Fans of the PBS series "Mystery!" will recognize Gorey's work from the opening credits of each episode. To this day, his work remains wildly popular worldwide. Also, don't miss Matthew Bourne's Cinderella at the Ahmanson Theatre Downtown beginning February 5 and running through March 12. This version of the beloved fairy tale takes place in London just before the Blitz, when our heroine meets an RAF pilot, and the two share an enchanted evening before they're separated. Bourne's choreography is stunningly juxtaposed with a score by Prokofiev.
Read other posts