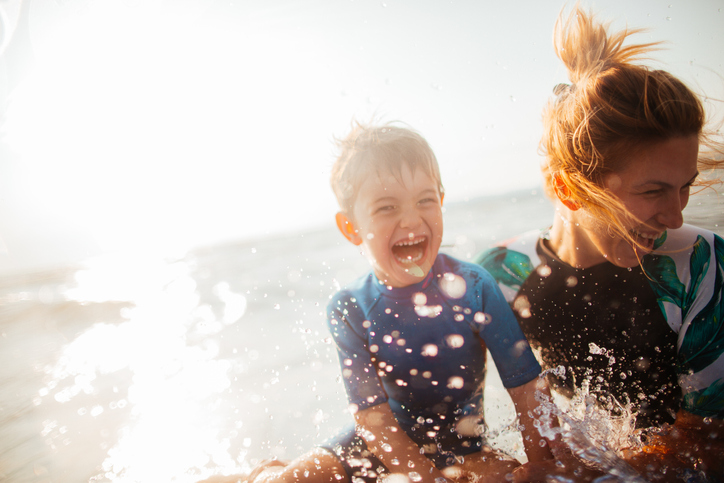 California's Best Beaches
It's hard to believe that summer's almost over. However, one of the coolest things about Southern California is that our weather stays wonderfully temperate throughout the entire year. So, it's almost always a good time to hit the beach, and what beaches we have! While it's common knowledge that SoCal has some of the best beaches in the country, we bet you didn't know that our local and regional beaches were included in the list of top 10 winners in USA Today's 10 Best California Beaches category.
Less than 30 minutes away is Santa Monica State Beach, along with the famous Santa Monica Pier. This beautiful and popular beach was ranked number 10. Next up are Hermosa Beach and Manhattan Beach, which were awarded third- and fourth-place. And last but certainly not least, Huntington City Beach was ranked #1! Known as Surf City U.S.A., this surfers' dream destination is also ideal for boogie boarding, swimming, and lounging on the beach. Additional top ten listings included Newport Beach, Carmel Beach, Natural Bridges State Beach, McClures Beach, and Coronado Beach in San Diego.
Read other posts