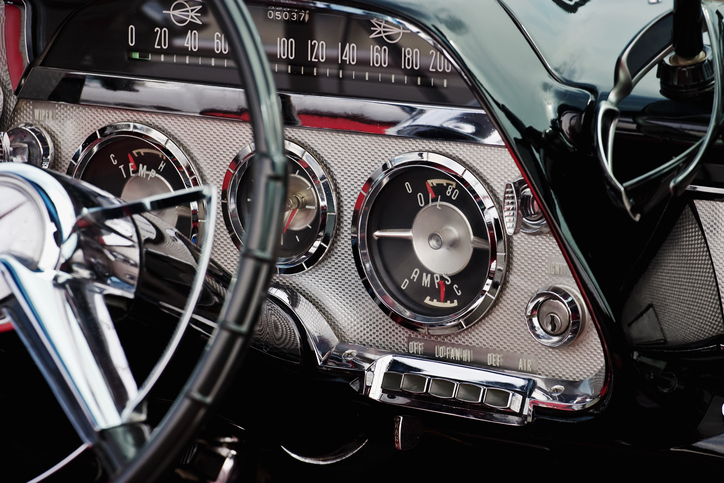 Celebrate Dad with Cars, Cruises, and the Summer SOULstice
Here in SoCal, Father's Day is only the beginning of summertime fun in the sun. There are a plethora of events and activities this month for our guests to select from, so we are offering a few suggestions to help Dad celebrate. First, head over to the 26th Annual Rodeo Drive Concours d'Elegance. Named by Frommer's as one of the "300 Unmissable Events and Festivals Around the World", this annual Father's Day tradition features the finest in classic and new luxury automobiles and spectacular product launches. Previous years have featured displays of everything from a 1927 Rolls-Royce Phantom to a new private Learjet 85, and even George Barris' 1966 TV Batmobile.
Next, take your special guy out for a cruise in his honor, with options for a Marina del Father's Day Brunch or Buffet Dinner Cruise, or a Newport Beach Cruise. Lastly, join the epic party on June 23 at Summer SOULstice 2019. This will be the 19th year of the famous street festival, with multiple live music venues, beer and wine gardens, and hundreds of vendors.
Read other posts