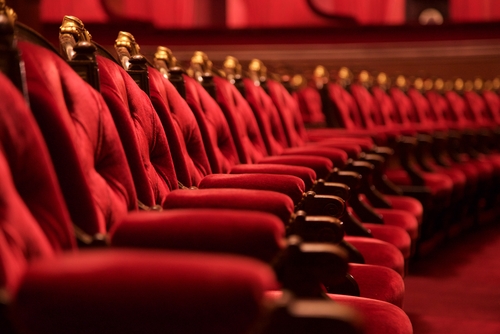 Spring for a Show
March is bringing a myriad of fabulous concerts and Broadway shows to our town, so check out the list below for our March entertainment suggestions.
Head over to the Walt Disney Concert Hall for a series of shows presented by Gustavo Dudamel and Herbie Hancock from March 5 – April 11. In an effort to "celebrate humanity and the humanitarian spirit," an assortment of activists, artists, and musicians will offer a variety of entertainment. These shows include such luminaries as Patti Smith, Terence Blanchard, Dr. Angela Davis, Dudamel, and the Los Angeles Philharmonic
Showing at the Ahmanson Theatre through March 29, 2020, Matt Stone, Trey Parker, and Robert Lopez's hilarious smash hit is the recipient of nine Tony Awards and has become a cultural phenomenon.
Lin-Manuel Miranda's freaky and fantastic look at the Founding Fathers is set to the unexpected groove of hip hop and has been Broadway's hottest offering since its opening. Showing at the Pantages Theatre from March 12 – September 20, 2020.
Read other posts